Our simple approach to service excellence:  
ACCOUNTABILITY
.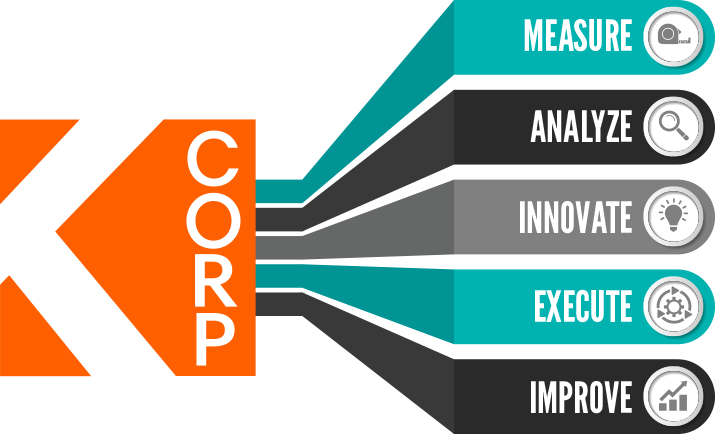 With a passion for building, K CORP approaches every project with the same dedication to quality and service regardless of size. The K CORP approach not only ensures a successful project outcome but is a key driver in developing future leaders with "real-builder" experience.
At K CORP, our goal is to achieve accountability by incorporating a rigorous model of continuous measurement and constant improvement in our organizational culture. Our leaders are engaged in every aspect of the project and the measures of its success. Each team member takes ownership for the project's goals and is empowered to effectively communicate and make meaningful contributions to building a great project.
Project team members work together to create:
A shared vision for each project
A shared sense of ownership
A level of collaboration that produces an unparalleled value-added customer experience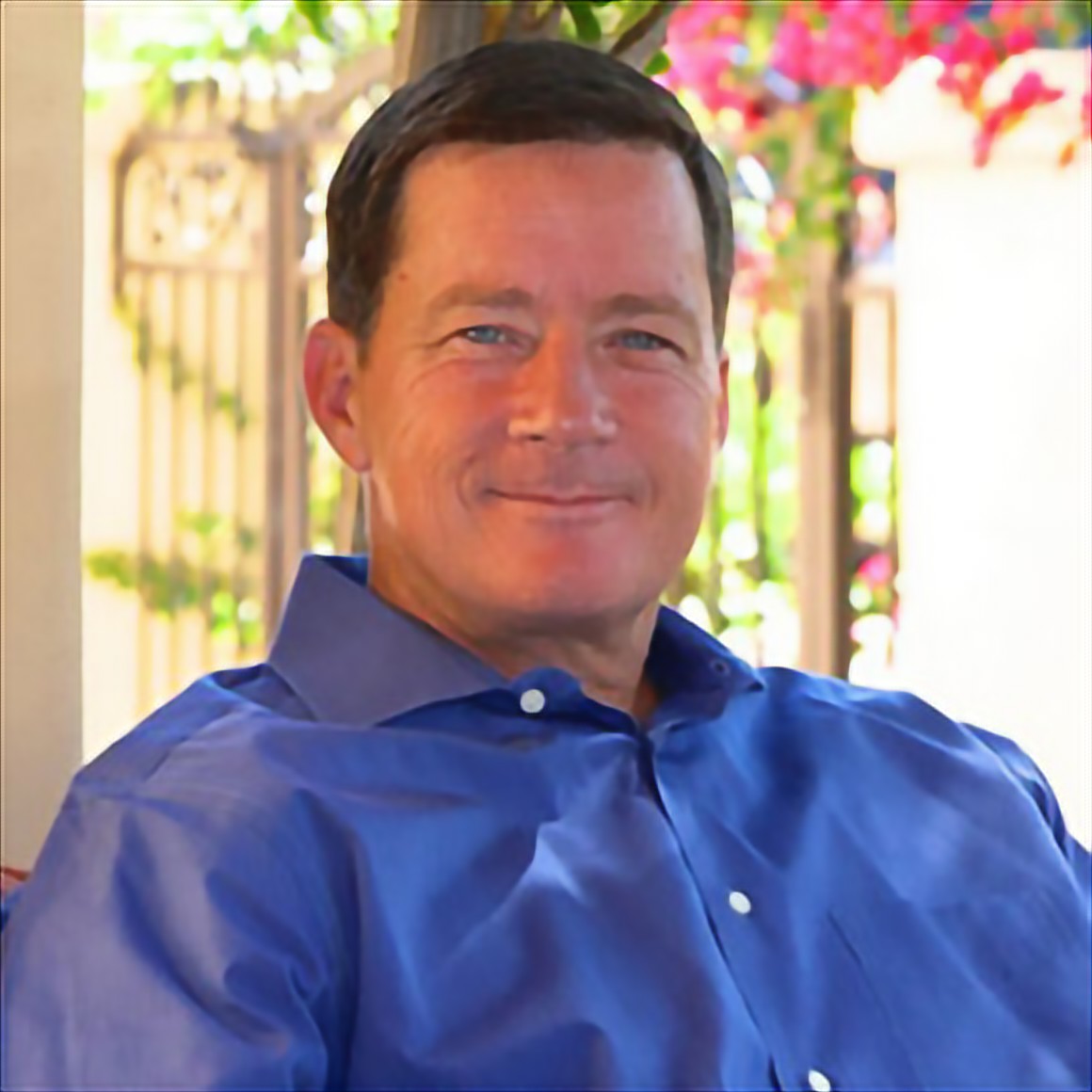 Rick Karber
Founder and CEO
Rick is a native of Phoenix and has deep roots in the Arizona construction industry dating back to his first paying job at the age of 15 as a shop hand sweeping floors. After serving in the USMC from 1987-1991, he returned home and began his career in construction. Rick was an integral contributor in the completion of more than a few of Arizona's high-profile projects such as the Phoenix Convention Center, Wild Horse Pass Casino & Hotel, Cox Data Center, IO Data Center, Northern Arizona Wellness Center and some of Sky Harbor International Airport's more significant projects.
His experience brings a well-rounded perspective to K CORP and their business model. Rick believes in accountability, detailed planning, execution of the plan and measuring the outcome. He is passionate about his home state and K CORP's future contribution to its growth.
Years in Industry: 34
Previous Roles: Shop Hand, Field Tradesman, Estimator, Detailer, Project Manager, Preconstruction Manager, Executive Vice President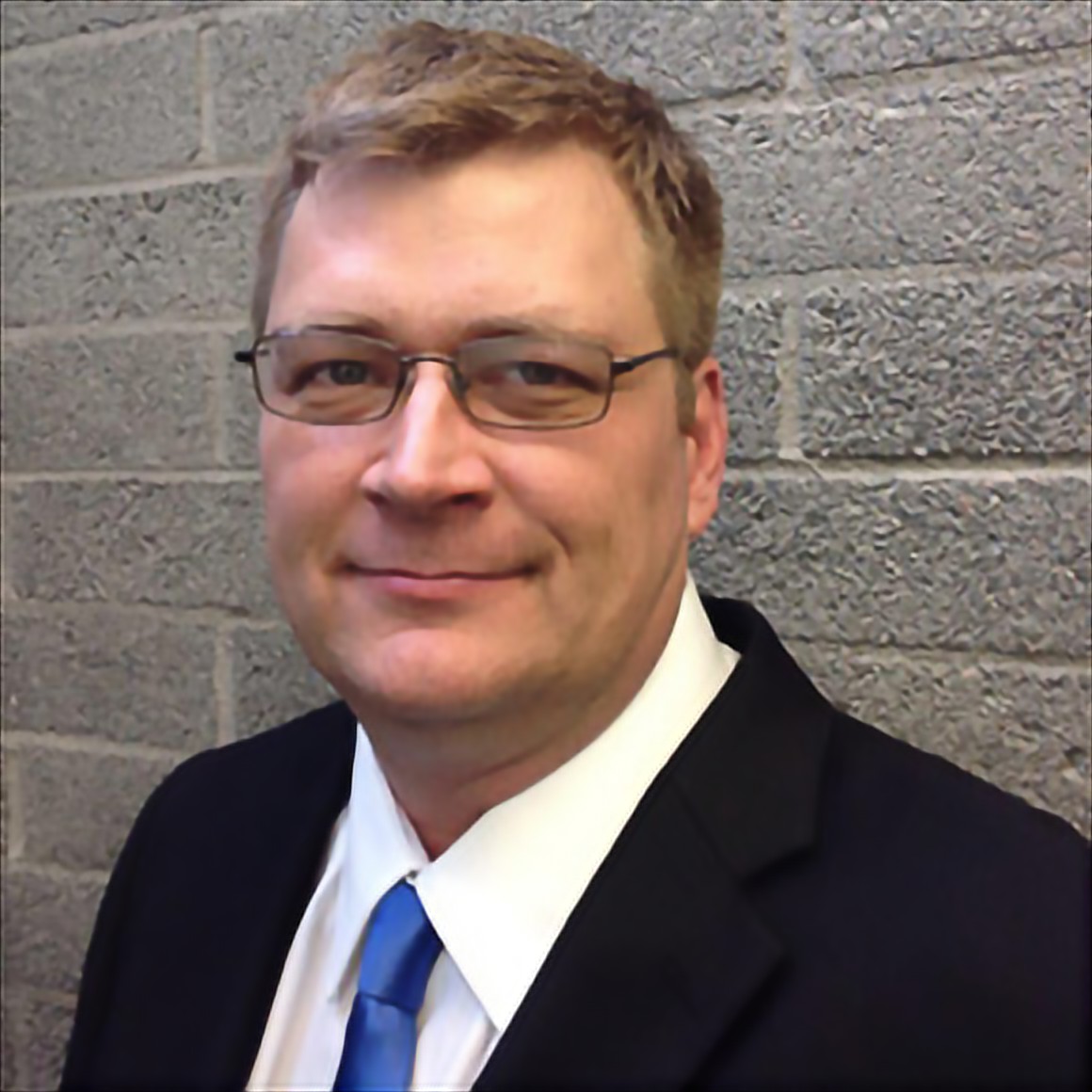 Steve Martin
Vice President
Steve joined K CORP in 2015, bringing 28 years of experience within the construction industry. His previous positions include Chief Estimator (for one of Arizona's largest mechanical contractors), Project Manager and Project Estimator. Over the course of Steve's career, he's delivered major design-build construction projects for a wide variety of clients and industries. His diverse background includes expertise with project delivery, estimating & financial analysis, conceptual design, audits & project development, pre-construction coordination, project management, commissioning, and performance assurance. In his current role, Steve focuses on leading our construction teams to deliver exceptional results for our customers. He helps guide our teams to ensure they clearly understand client needs and then creates solutions around those needs.
Years in Industry: 28
Previous Roles: Shop Fabricator, Warehouse Manager, Field Tradesman, Project Estimator, Project Manager, Chief Estimator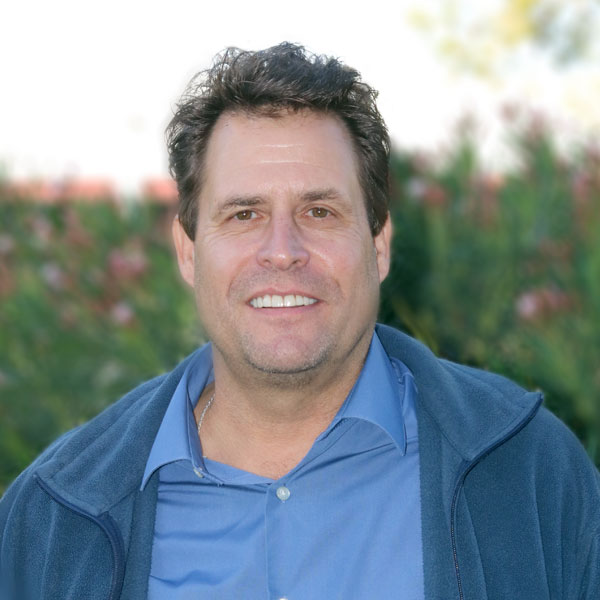 Brian Greer
Vice President
A seasoned industry veteran in the planning and execution of new construction and retrofits across commercial, industrial and critical facilities, Brian joined K CORP in 2016 to deliver operational excellence across our portfolio. Having started his career as an apprentice pipefitter and evolving into leadership at one of the largest mechanical contractors in Arizona, he holds a 30 plus year track record of successfully delivering some of the most complex projects across the Southwest. Brian's focus at K CORP is on ensuring a safe work environment, understanding and mitigating project risk and enhancing project performance and client satisfaction through continuous improvement of Quality, Safety and Productivity.
Years in Industry: 34
Previous Roles: Pipe Fitter, Superintendent, Senior Project Manager, Operations Manager
John Hrncir
Special Projects Division Manager
John has over 29 years of experience in the construction industry with diverse experience in field operations, project management, cost control, cost estimating and value engineering. John joined K CORP in 2016 and currently serves as the Manager of Special Projects, providing leadership for our smaller-scale and interior construction projects. John's team delivers efficiency, flexibility and timely execution to meet these unique client requirements. John fosters an environment of teamwork and ensures that strategy is clearly defined while overseeing performance and maintaining process-driven management.
Years in Industry: 29
Previous Roles: Pipe Fitter, Superintendent, Project Manager
Art Galaviz
Senior Project Manager
Art is a rising leader in our industry and has an excellent record of managing our clients needs and managing successful outcomes on our projects. Art Galaviz is an original team member of K CORP. Prior to his project management role, Art spent several years in the CAD department successfully detailing and coordinating complex mechanical systems. This experience adds a level of quality and efficiency during our preconstruction activities.
Years in Industry: 12
Previous Roles: Detailer, Estimator, 4 Year Apprenticeship, Project Manager, Sr. Project Manager
"K CORP performed at a higher level than any other mechanical contractor that I have worked with."
Charles Hawk – Johnson Carlier