K CORP SERVICE DIVISION
K CORP's Service Department was founded with one goal in mind: offer our customers high quality HVAC mechanical repair / maintenance services throughout the Valley. Our knowledgeable and trustworthy technicians will give you a sense of ease and comfort by getting the job done in a timely and accurate manner.
Here at K CORP we pride ourselves on building trust with impeccable customer service, and the retention of quality HVAC technicians. Through continued education and training we improve efficiency to reduce customer labor costs. We strive to provide service that gets the job done right, the first time!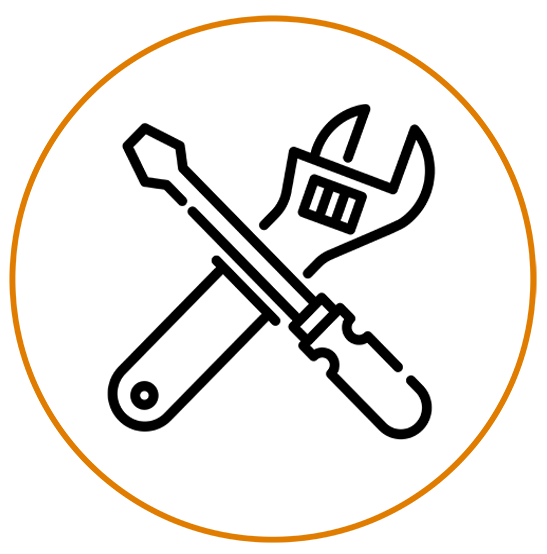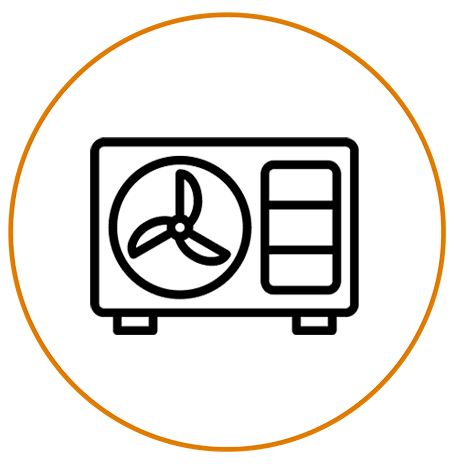 We focus on long-standing client relationships and a higher degree of trust.
I just wanted to let you know how much I appreciate you guys jumping on emergencies for us.
You have always responded and saved us through the years.